☁️🐦Majestic rulers of the sky🐦☁️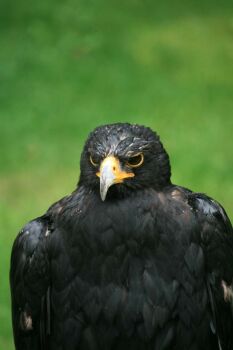 Why are you reporting this puzzle?
Haliaeetus pelagicus - Steller's Sea eagle
also called the eastern eagle is the largest eagle ever. It grows to a height of 105 cm with a wingspan of more than 2.4 m and a weight of up to 9 kg is the heaviest bird of prey. It is widespread in East Asia, is partially migratory, for the winter it flies to the Japanese island of Hokkaido. It builds its nests in rocks and trees, and since it is a top predator, it has no natural enemies in nature.