2020-Sunny Oregon Coast Dog Walk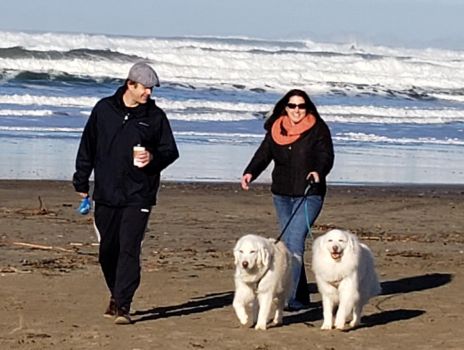 Why are you reporting this puzzle?
Our son and daughter-in-law walking their dogs on the beach, Indy, British Cream Golden and Alani, Great Pyrenees. I was thinking COVID kept us from the Oregon Coast this year for the first time in forever until I ran into these pictures from February. While we didn't get our summer and fall visits, we DID get there in 2020, so I can quit whining......I guess COVID isolation affected my memory among other things!
0:14
Dilubreuer
4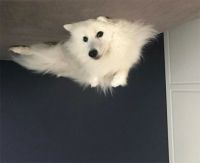 16:49
justjane
1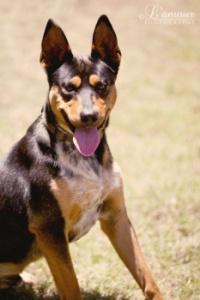 9:38
Zurute
1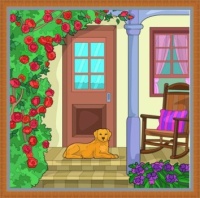 2 March 2022 - 19 April 2020