Moving Photo. Kenya.
Moving Photo. Kenya.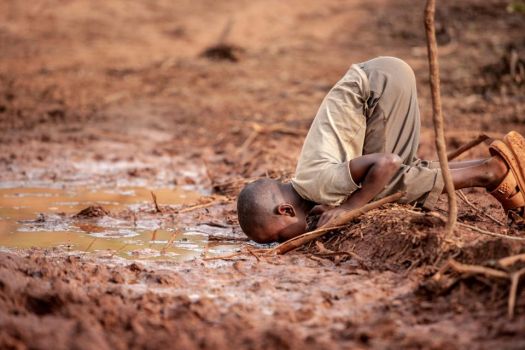 Why are you reporting this puzzle?
A young boy drinking dirty water due to water scarcity in an area affected by deforestation, risking cholera, typhoid fever, dysentery and other water-borne tropical diseases.
This is photo is among the winners of this year's Environmental Photographer of the Year prize.

Photo from an annual international contest run by CIWEN.