Volendam, Netherlands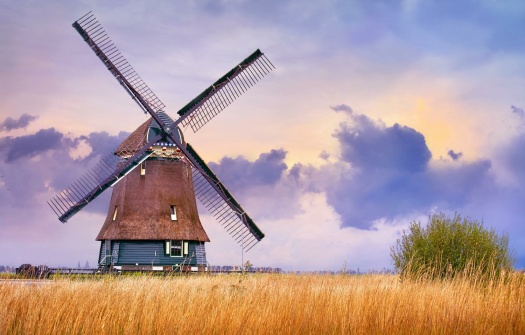 Why are you reporting this puzzle?
In Todays Daily Jigsaw Puzzle, we visit
Volendam
. Volendam is a fishing town in North Holland, Netherlands.
The city was first a harbor of the nearby town Edam. But in 1357, the citizens of Edam dug a shorter canal to a nearby bay, and Volendam harbor was dammed and used for land reclamation so people could settle there. Today Volendam has a population of 22,715 (per 2021).
Over the years, beautiful Volendam has attracted all from fishermen, farmers, and people of the church to artists. Volendam is a popular tourist attraction – amongst others, loved for its old fishing boats, windmills, and
traditional clothing
, which is still today worn by some on special days.