Desserts Around The World - Vietnam - Banh da lon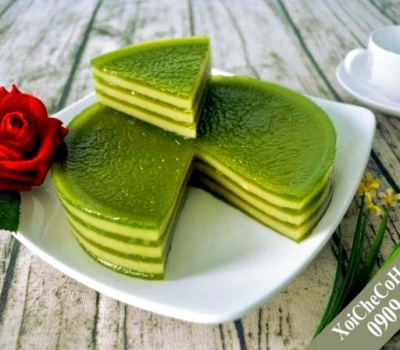 Why are you reporting this puzzle?
Steamed cake consisting of layers made from puréed mung beans, tapioca starch, rice flour, and coconut milk. The layers alternate between non-colored versions and colored versions. In this image, the green color is achieved by adding pandan leaves to the base ingredients. Durian or taro can be used instead of mung beans.
How do you follow a puzzle creator?

Do you have one or more jigsaw puzzle creators on Jigidi whose puzzles you are always looking for? Then you might consider "following" them, which means you'll receive a notification upon their newest postings.