Left On The COLUMBIA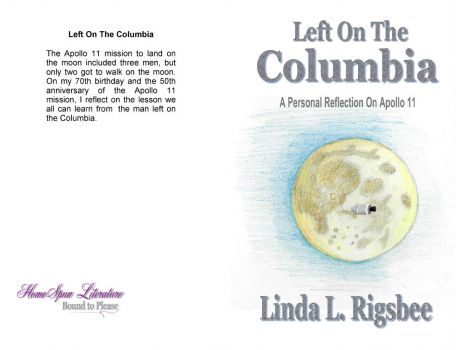 Why are you reporting this puzzle?
This is a little booklet that I designed and wrote. The crew of the Columbia (Apollo 11 moon mission) splashed down on its return from the mission on my 20th birthday. 50 years later, on my 70th birthday, I reflect on this mission and what we all could learn from the man left on the Columbia while Neil Armstrong and Buzz Aldrin walked on the moon.