TJ & Jamie: Don't move your office chair, Mom!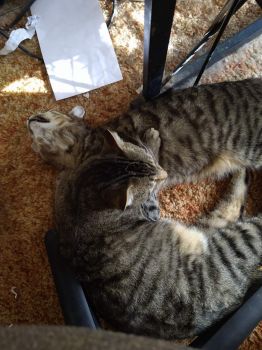 Why are you reporting this puzzle?
That is TJ chin up on bottom and brother Jamie using her as a pillow, tucked in under the office chair. I only found them by brushing by his fur with my foot. Needless to say, I'm being careful!
More jigsaw puzzles in the cats category
1:17:25
ireneearl
1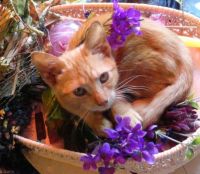 29 May 2019 - 8 March 2016