USS Guardfish, SSN-612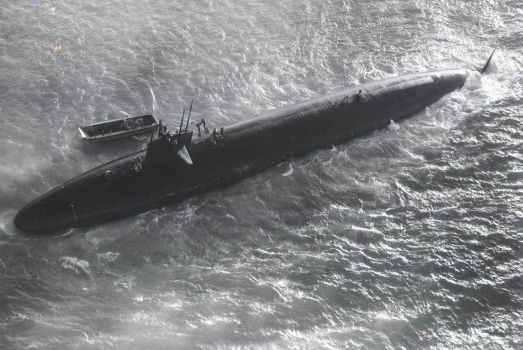 Why are you reporting this puzzle?
This was a submarine I was stationed on, in the mid-1980s. In the mid 1970s' there was a casualty where the boat was working on heading into Pearl Harbor on Christmas Eve, and they were a ways off course of the channel to enter the harbor. So, they were grounded on a coral reef, and it took four days for the tide to be high enough to tow her off the reef.