Desserts Around The World - Germany - Springerle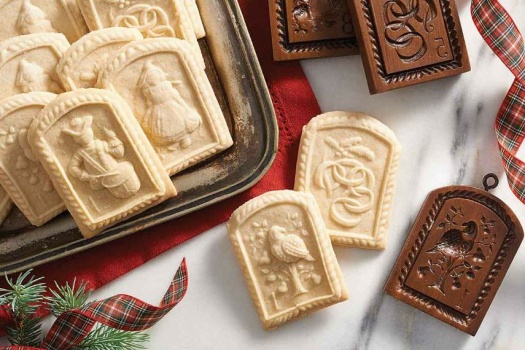 Why are you reporting this puzzle?
These are dedicated to the wonderful @morepiecesplz

These special anise-flavored cookies are made by using individual molds that are pressed onto the cookie dough or with rolling pins that have molds embedded on them. These cookies are meant to be stored for weeks or even months before being eaten and their flavor and texture get better with age.
Do you know enough about copyright?

When you share material online, it's necessary to know what copyright law says about sharing online material. We have created a copyright video guide for you that will give you a basic understanding, along with 4 tips on how to share material within the boundaries of copyright law.