Cat Icon Game #133 - Please identify the character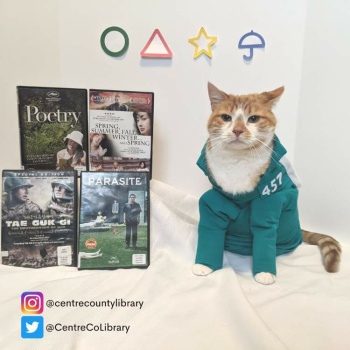 Why are you reporting this puzzle?
"Horatio is ready to play! If you liked "Squid Game," check out these acclaimed Korean films:

"Poetry" is the story of a woman's battle with Alzheimer's alongside her burgeoning interest in poetry. Written & directed by Lee Chang-Dong, it won the Best Screenplay award at Cannes Film Festival.

"Parasite" is the 2019 Best Picture Oscar winner and follows the literal ups and downs of the Kim family while serving as an allegory for economic and social inequality in South Korea..."
More jigsaw puzzles in the cats category
3:40
amf
5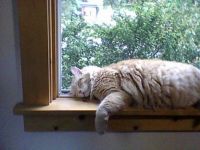 19:19
jewel2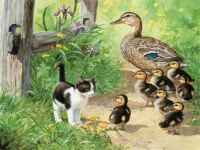 22 January 2021 - 25 September 2015
What's up with Jigidi and erotica?

Blatant sexual objectification is not allowed on Jigidi. You'll find our review criteria for erotica here, along with a more in-depth rundown on our stand on blatant sexual objectification on Jigidi.