May 6 is National Crepes Suzette Day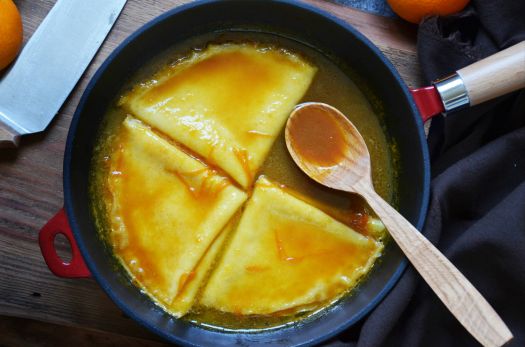 Why are you reporting this puzzle?
Wikipedia gives three different accounts of how these crepes were invented and named.

Hey, do any of you Jigideers find that the act of puzzling infiltrates your dreams? I sometimes find myself using a mouse to try to put, say, items on a bookshelf or to grab a can of food for the cat.