Black Tree in Monochrome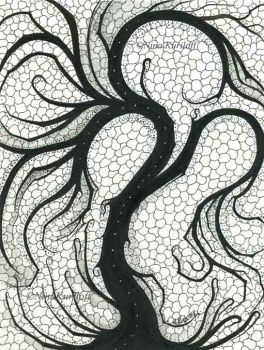 Why are you reporting this puzzle?
This drawing is 8" x 6." I, Nina Kuriloff, created it using a variety of artist pens and colored pencils on paper.

Copies and downloads of this image may not be made, as I, who hold the copyright to this image, do not give permission to do so.
How do you follow a puzzle creator?

Do you have one or more jigsaw puzzle creators on Jigidi whose puzzles you are always looking for? Then you might consider "following" them, which means you'll receive a notification upon their newest postings.