Fire Bender (Ex. Small)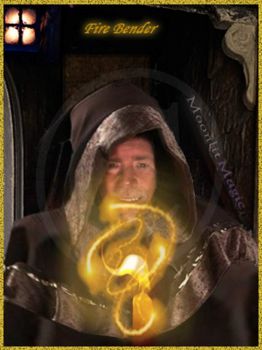 Why are you reporting this puzzle?
©2020 Kyrin.
Meet the Wizard of 2021!
I made this for my lovely friend, Ken, here in Jigidi, who loves wizards. He didn't know I was making this until only a few days before Christmas, as I wanted to give it to him then, and, after a couple of sample versions for his feedback, I completed the work on 31st Dec. 2020 and gave it to him them, just in time for the new year.
Thank you so very much, Ken, for kindly allowing me to share this with us here XO

This puzzle can be searched under FireBender

Available sizes: 12, 80, 154, 266, 336 & 475

I confirm that I made this digital image from a combination of internet copyright-free images and my own photographs. No unauthorised use of this image allowed without prior written permission of the artist. If you wish to use this image on your web page, you MUST include artist's name and link to the Viewbug page where it appears.