Ruby-throated Hummingbird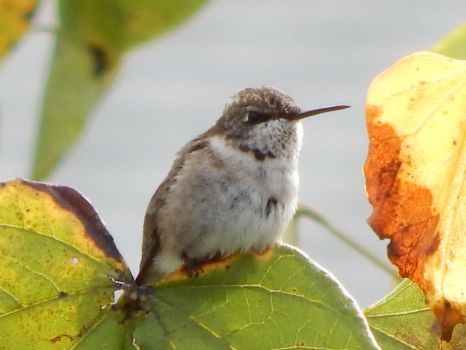 Why are you reporting this puzzle?
These little fellas fly back and forth between the feeder and my red bud tree. This guy wasn't in the mood to show me his ruby throat!
Are you a competitive or more a meditative solver?

You can adjust whether to have the timer show or not when you solve your puzzles. You'll find how to in our puzzle player guide.