Pura Ulun Danu Beratan temple in Bali, indonesia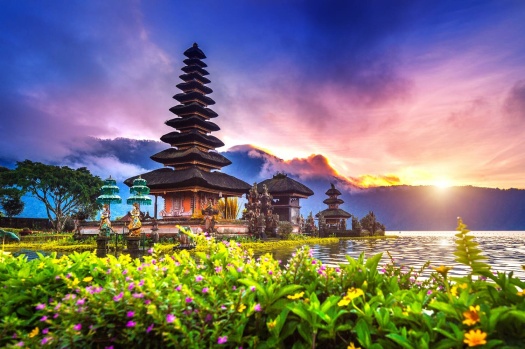 Why are you reporting this puzzle?
In Today's Daily Puzzle, we visit
Pura Ulun Beratan
– a Hindu Shaivite temple on the shores of Lake Bratan in Bali, Indonesia.
The temple was built in 1633 and is an open-air place of worship in a walled compound typical for Bali temples. The temple is used for offerings and ceremonies dedicated to the Balinese water, lake, and river goddess, Dewi Danu.
How is your Friday looking - do you have time to
come with us to visit this place right now
? ♥