My summer traveling companion.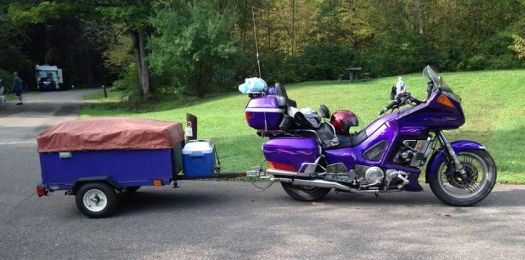 Why are you reporting this puzzle?
Yamaha motorcycle is 30 years old and pop up camper I built in my workshop. I pull it all around the country on the backroads. Still enjoy riding at 75 years young.
Do you know enough about copyright?

When you share material online, it's necessary to know what copyright law says about sharing online material. We have created a copyright video guide for you that will give you a basic understanding, along with 4 tips on how to share material within the boundaries of copyright law.