Aerial Ethics and the Convair CV580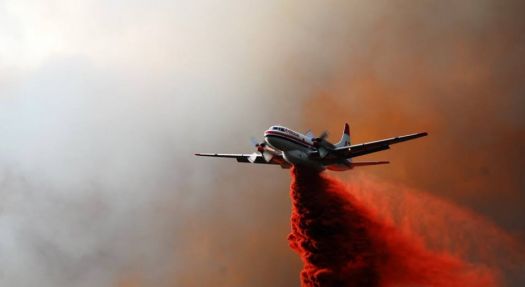 Why are you reporting this puzzle?
Today I enjoyed an extensive private tour of the aircraft pictured.

I had always wanted to fly air tankers, I've always loved the idea of using my skills for good... a way to make a major difference in the world (including saving lives) and still get to fly airplanes.

I had one job where a route between Beijing and Bangkok was imminent and kept thinking, "I don't want to fly sex trade tourists, I don't want to facilitate that in any way".

These guys and gals work non-stop all summer and work all over the world, from here to France and Australia....

A very cool job and a very cool plane. This one was manufactured in 1953.