Ixias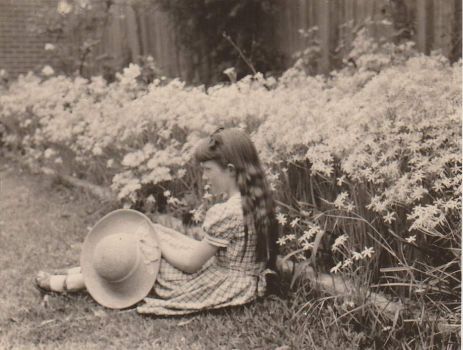 Why are you reporting this puzzle?
This image was taken when I was about 10 years old (a very long time ago). The ixias in our front garden had naturalised and in spring they filled this very long garden bed with their flowering bounty, along with some sparaxias.
Woodowl: I found this photo the other day and thought you would be interested. These ixia paniculatas were a pale creamish colour, not the blue ones I have previously mentioned.