Checking out the deck visitor 😺😊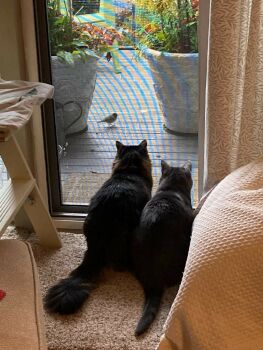 Why are you reporting this puzzle?
Quietly curious, Tavish and Oliver sat at the screen door watching a little bird venture close by. He hopped about for a bit and then left.
They've definitely noticed birds before, both on the deck railing and a large old plum tree beyond. Sometimes their tails will be swishing and they'll ack-ack at them, but not this wee fellow.
More jigsaw puzzles in the cats category
1:29
TaDah
1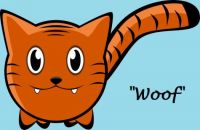 1:03
Robbos
2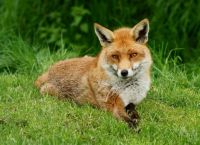 58:58
Krissiem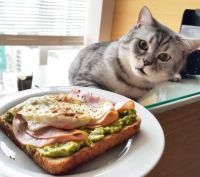 12 July 2020 - 16 May 2019