Reliant Regal and Supervan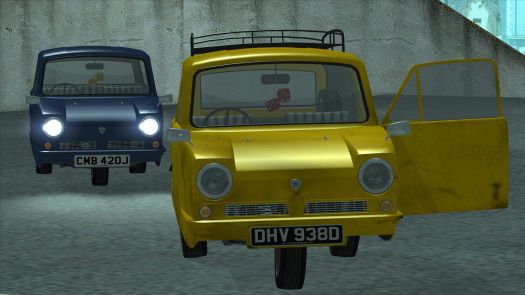 Why are you reporting this puzzle?
Two old classic British cars: Reliant Regal and Reliant Supervan.
A cousin of mine had the Supervan back in the 1970's — 1980's,
in red... and it had a fibreglass body!
How do you follow a puzzle creator?

Do you have one or more jigsaw puzzle creators on Jigidi whose puzzles you are always looking for? Then you might consider "following" them, which means you'll receive a notification upon their newest postings.