July 26 2021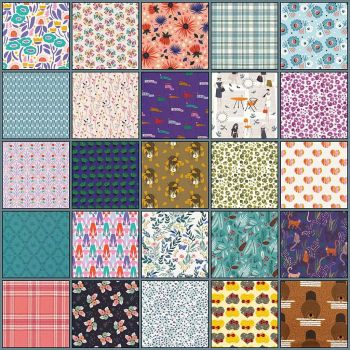 Why are you reporting this puzzle?
these fabrics by organic cotton plus. some images may be copyrighted. i do not claim any ownership.
What are the symbols on the jigsaw puzzles?

When you browse jigsaw puzzles on Jigidi, you may notice different symbols on the puzzles. One symbol lets you bookmark the puzzle for later, and other symbols tell you about any previous activity you may have on the puzzle.