Theme: Lighthouses, Windmills & Odd Buildings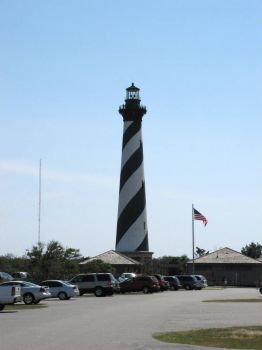 Why are you reporting this puzzle?
Cape Hatteras Lighthouse, Buxton, North Carolina, USA.
I took this during a 2007 trip along the Outerbanks with a group of friends.
How do you follow a puzzle creator?

Do you have one or more jigsaw puzzle creators on Jigidi whose puzzles you are always looking for? Then you might consider "following" them, which means you'll receive a notification upon their newest postings.