106477638-water-damage-causing-mold-growth-on-the-interior-walls-of-a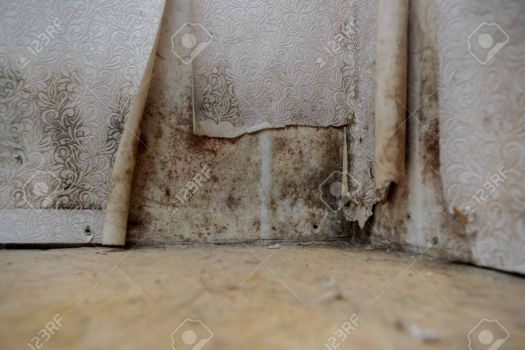 Why are you reporting this puzzle?
We had a leak in our kitchen. Hard wood floor, sub floor, walls up to 10ft high have 9 to 10 different colored molds growing. It's all a pain in the ...
Now I'm beginning to wonder I can harvest the mushrooms.
It's a lot worse than this picture.