Amazing Trees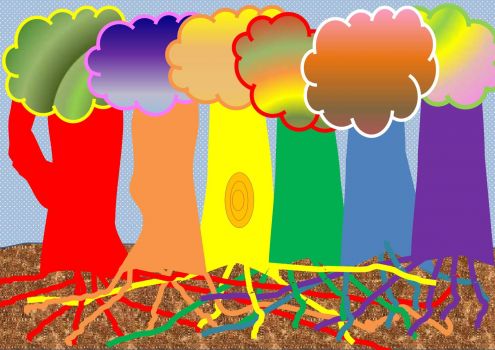 Why are you reporting this puzzle?
I'm reading a book at the moment about trees. In it I've learnt that trees communicate with each other through their roots, and far from competing with each other, a healthy tree will even provide nutrients to a sick tree of its same species until it is better.

Well good for the trees, and I think that deserves a puzzle in their honour.