Mt Nameless or ...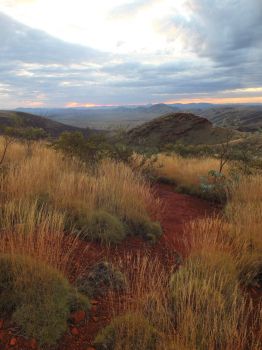 Why are you reporting this puzzle?
... or Jarndrunmunhna in the local Aboriginal language, is 1128 metres above sea level. Overlooking the minint town of Tom Price (Western Australia), the mountain summit can be accessed by 4WD and by foot along a challenging steep well-marked trail.

So, it does have a name after all.