freeform bargello needlepoint - 1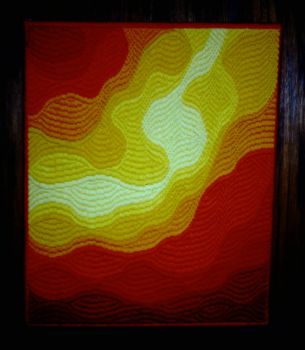 Why are you reporting this puzzle?
I have a large collection of bargello photos from about 40 years ago. Will usually publish puzzles in two sizes--the largest the image permits and a smaller one that I find easy but boring. If you want a different size, let me know.
Do you know enough about copyright?

When you share material online, it's necessary to know what copyright law says about sharing online material. We have created a copyright video guide for you that will give you a basic understanding, along with 4 tips on how to share material within the boundaries of copyright law.