Cardigan Welsh Corgi Puppy (Zeke)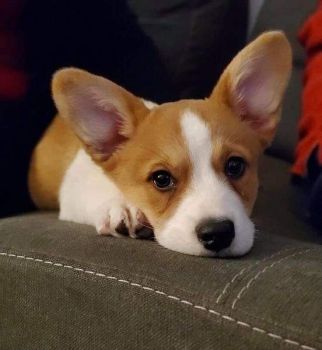 Why are you reporting this puzzle?
The Cardigan Welsh Corgi is one of two separate dog breeds known as Welsh Corgis that originated in Wales; the other is the Pembroke Welsh Corgi. The Cardigan is one of the oldest breeds of the British Isles. They are an extremely loyal dog breed. They are also versatile and can live in a variety of settings.
The Cardigan is a long, low dog with upright ears and a fox brush tail. Cardigans, which are double coated, come in a variety of colors including any shade of red, sable, or brindle, as well as black, with or without tan, brindle or blue merle, with or without tan or brindle points.
Their life expectancy is 12-16 years.
Since they are herding dogs, they also need tasks to stimulate them mentally. Having roots as farm dogs, they like to stay busy. If you are able to find new activities for them, Corgis are more than willing to learn new tricks or solve problems for you. They will be eager to take on any job you are able to give them. If not, they may actually start trying to herd your children!
1:25
silke
2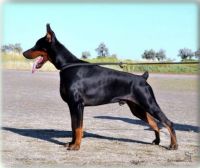 30 April 2022 - 6 April 2015