2. If the dogs play too wild, the sheep buts in and hits them with her (hard) head!!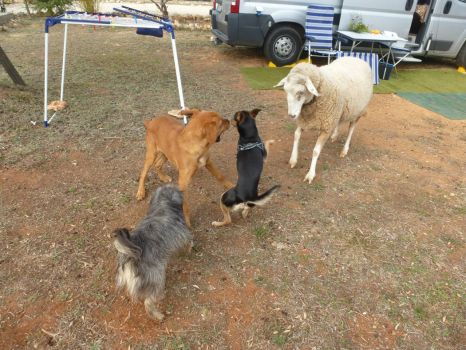 Why are you reporting this puzzle?
On this site the owner allows dogs to run free, whereas on other sites they have to be on a lease at all times.. but they have to behave themselves and get on with each other!! They do enjoy themselves here!! A lot of playing and socialising all day long! There is 1 sheep here, 1 pig, 1 horse and 4 chickens.... and non gets hurt or wounded.
2:11
spencersmom
8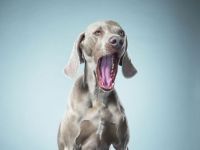 44:30
GirlMarine
2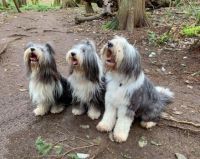 0:53
liertje1978
22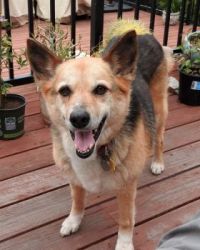 5 July 2021 - 24 November 2014