'Skyward' Sculpture Collage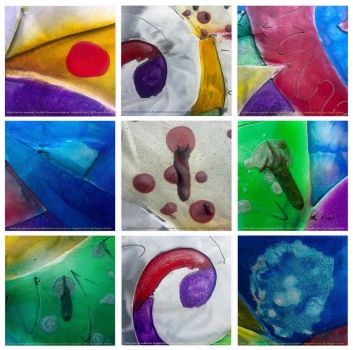 Why are you reporting this puzzle?
I first discovered the vibrant enamels and bold geometric forms of talented Sarasota artist, Clayton Swartz, a couple of years ago on the campus of Florida Gulf Coast University while attending a photographic conference. Created in 2011, the nearly 12' sculpture, created from brushed aluminum and enamels, offers much to the eye on a macro level. I hope you enjoy it!
Are you a Jigidi Plus member?

When you become a Jigidi Plus member, you'll enjoy the completely ads-free Jigidi experience. Also, you directly support Jigidi and help us be as free as possible to make Jigidi even better every day.