New Hampshire Waterfall 1980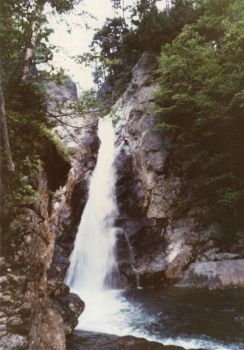 Why are you reporting this puzzle?
Took this on my weekends away from Bath Maine Shipyard where my ship was being built (FFG-13).
Are you a competitive or more a meditative solver?

You can adjust whether to have the timer show or not when you solve your puzzles. You'll find how to in our puzzle player guide.