Fun and Interesting Facts About Practically Everything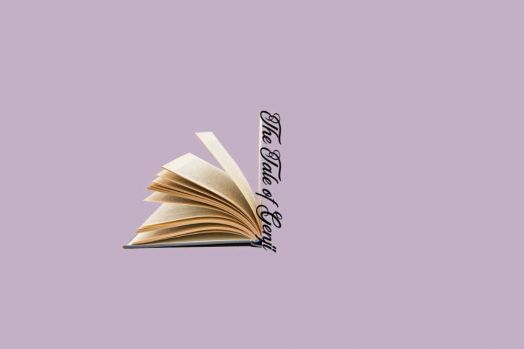 Why are you reporting this puzzle?
Fact: The world's first novel ends mid-sentence

The Tale of Genji, written by Murasaki Shikibu in the 11th century, is considered the world's first novel. After reading 54 intricately crafted chapters, the reader is stopped abruptly mid-sentence. One translator believes the work is complete as is, but another says we're missing a few more pages of the story.