Quiz .... Which .... ?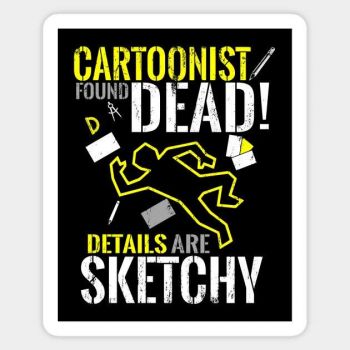 Why are you reporting this puzzle?
I also trade as manicpuzzler :)

Hello one and all, I hope you are enjoying my puzzle theme.

PLEASE DO *NOT* REVEAL THE ANSWERS SO THAT OTHERS CAN PLAY - MUCH APPRECIATED

I will post the answer this time tomorrow.

Ok here goes .......

Jim Davis was the cartoonist behind which widely syndicated comic strip?
a) Hägar the Horrible
b) Garfield
c) Beetle Bailey
d) Calvin and Hobbes
e) Dilbert
f) Doonesbury
z) Hoff the Prof.