Greyson: beautiful blue budgie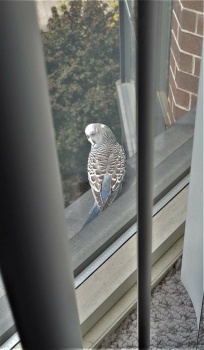 Why are you reporting this puzzle?
We heard chirping and looked outside. This beautiful budgie had landed on the window ledge, 11 floors up. He flew away shortly after. When I was very young, we had one just like him. My heart is breaking that he may have escaped the security of a home - and we have some hawks or falcons in the area too.
More jigsaw puzzles in the cats category
7:14
geri333
10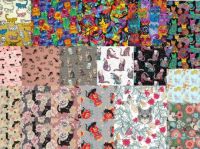 27 April 2020 - 27 February 2019