Backyard Orchids 2019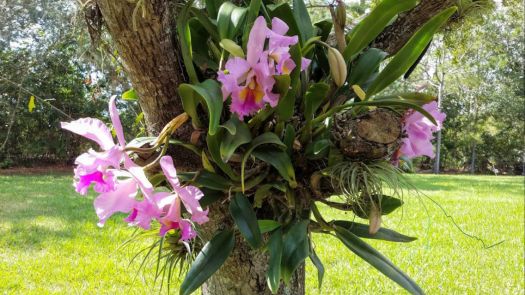 Why are you reporting this puzzle?
We bought a new house in 2018 and found a large orchid plant rooted onto an oak tree in the backyard, left by a former owner. It is a gift from that person that blooms in all its glory once a year. To whomever, thank you!