Interesting!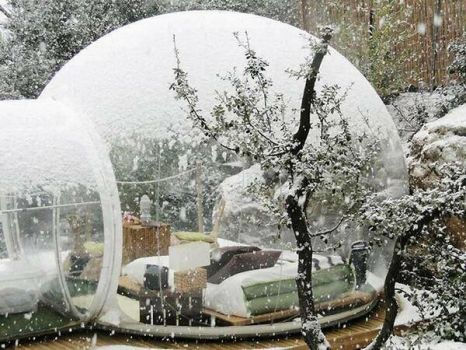 Why are you reporting this puzzle?
Interesting eco-dome! I think this could be used as a living room or a bedroom space. It would be awesome to sleep right out under the stars in the comfort of a 'under a heating blanket on a soft comfy bed'!
Do you know enough about copyright?

When you share material online, it's necessary to know what copyright law says about sharing online material. We have created a copyright video guide for you that will give you a basic understanding, along with 4 tips on how to share material within the boundaries of copyright law.