Gather ye Rosebuds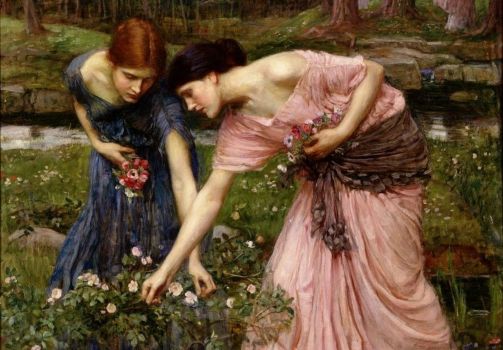 Why are you reporting this puzzle?
By Pre-Raphaelite artist John William Waterhouse.
Based on poem by "To the Virgins, to Make Much of Time" a poem written by English poet, Robert Herrick in the 17th century.
How do you follow a puzzle?

When you follow a puzzle, it means you receive notifications about new comments on the puzzle.