2015 Ford Apollo Edition Mustang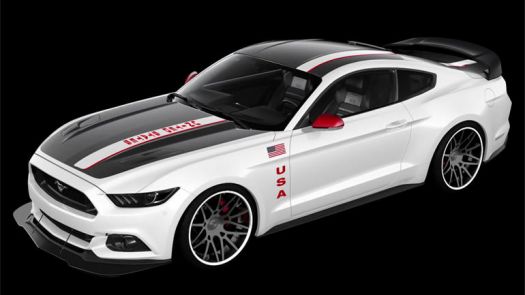 Why are you reporting this puzzle?
One of a kind Ford Apollo Edition Mustang specially built to be sold at auction to support the Experimental Aircraft Association youth education programs.
Latest of the aviation themed Mustangs produced by Ford. Others include: 2011 Blue Angels Mustang, 2012 Red Tail Mustang, 2013 Thunderbirds Mustang, 2014 F-35 Lightning II Mustang.