Fun and Interesting Facts About Practically Everything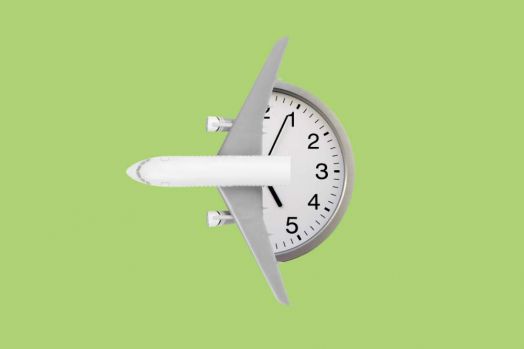 Why are you reporting this puzzle?
Fact: The first commercial passenger flight lasted only 23 minutes

These fun facts really get you thinking about how far we've come. Taking a 23-minute flight might seem like a waste of money today, but in 1914 Abram Pheil paid $400, which would be $8,500 today, for a 23-minute long plane ride. He flew between St. Petersburg, Florida and Tampa, Florida, where only 21 miles of water separate the cities. Pheil, a former mayor of St. Petersburg, and the pilot, Tony Jannus, were the only passengers. This momentous flight paved the way for air travel as we know it.