New Moon in Libra Opposes Uranus ~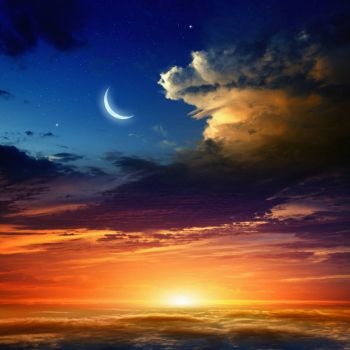 Why are you reporting this puzzle?
On Thursday, Oct.19, a New Moon in Libra is unusually highly charged as it forms an exact opposition to radical and unruly Uranus in Aries. Someone may very well catch you by surprise or show up in your life unexpectedly. It could also represent something new taking off in your life with sudden speed and in some cases with a wild flair of stimulation and excitement.

Jupiter and Mercury are joined in Scorpio suggesting your dialogues with others may be taking a deeper dive, allowing the connection to expand and evolve. On a more practical note, negotiations take on a powerful surge of potential as you get to the root of an issue or the bottom of what it could mean for you long term.

The very last thing this New Moon represents is a light and passing Libran lift of energy. It's spring loaded and it is designed to propel you forward with a heightened awareness and a deeper understanding of just why you are here and what you can do to penetrate into deeper levels and layers of living.
Welcome to your cosmic invitation to explore where you have dared to travel!