My BlueBoy AKA "Fat Boy"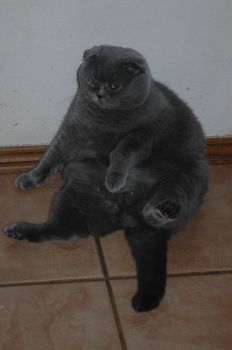 Why are you reporting this puzzle?
Rescue from Kuwait. Acts as my "guard cat". Doorbell rings there he is beside me. Hair puffed out and growling! Stands at glass locked front door and keeps it up! If I let you in, he assumes you are ok. Last week bizarre loud sound in back yard. I turned on yard spot lights but did not open French doors. He sat there for hours, hair puffed up and growling. Oh and he is not quite this fat!
6:16
zigsma
5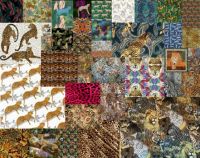 8 August 2018 - 25 February 2014