Thor is a Bengal cat with both stripes and spots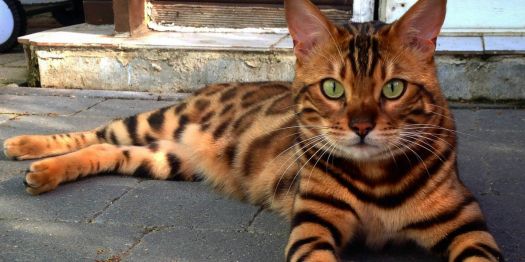 Why are you reporting this puzzle?
Thor, who has both stripes like a tiger and spots lives in Kortenberg, Belgium.

Thor is a 3-year-old Bengal cat, a crossbreed of a domesticated cat and an Asian leopard cat. The controversial felines are prized for their beauty, but some owners are unprepared for their "wild" behavior.

Thor's human get many questions on where to buy a cat like him. They say to these people to really think about it because we don't want these Bengals to be bought for their appearance, and then when people get to know them, and see they're so active, they don't want them anymore.

The Wildcat Sanctuary in Sandstone, Minnesota, gets about 20 calls per month from owners of Bengal cats who can't handle them anymore. Bengal cats can have health and behavioral issues stemming from their wild genes and hybrid breed, including urinating all around the house and having chronic diarrhea.

Thor is definitely beautiful, but it may be better to look at him rather than be inspired to own a Bengal.
0:06
gc2019
1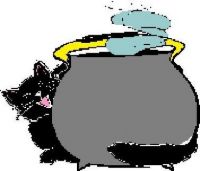 29 October 2020 - 15 May 2016