Meet Spock - The New Guinea Singing Dog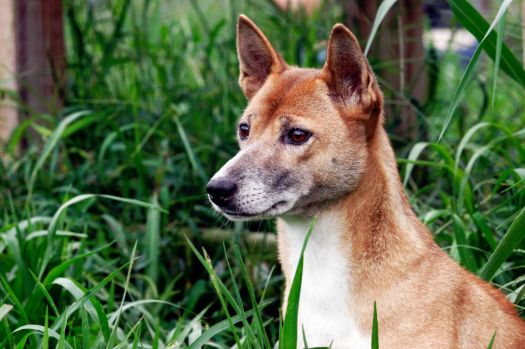 Why are you reporting this puzzle?
The New Guinea Singing Dog, also known as the New Guinea Dingo, is a wild breed that has only recently been introduced as a pet.As a dog that has not been bred by man, the New Guinea Singing Dog will deign to be a friend and companion but, like a cat, will never be a slave. They are not usually aggressive, and well-socialized Singing Dogs can make friendly, affectionate pets.

Now hear them "sing" - https://youtu.be/qhMqh9zHUBc
0:30
Watchman
5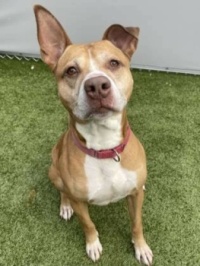 25 April 2022 - 31 August 2020
Do you know enough about copyright?

When you share material online, it's necessary to know what copyright law says about sharing online material. We have created a copyright video guide for you that will give you a basic understanding, along with 4 tips on how to share material within the boundaries of copyright law.