Our grand dog, Roo.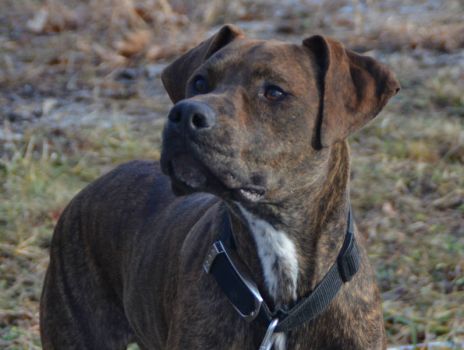 Why are you reporting this puzzle?
Early last January, our son's dog (and best friend) had to be put down because he had cancer.
Roo, a rescue dog, has now become part of the family. We met him for the first time this visit, as he romped and played in the fields.
2:17
Max_Tooney
3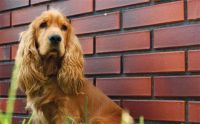 1:14
JillianB
16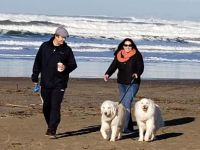 9:38
Zurute
1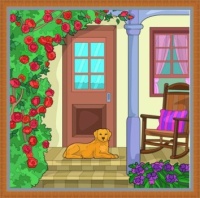 2 March 2022 - 14 December 2017