Home At Last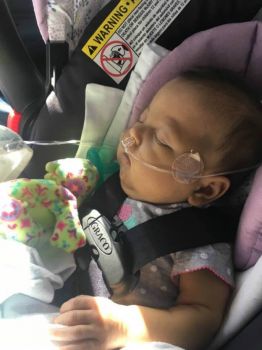 Why are you reporting this puzzle?
Hi! I am Emmaline born at 26wks in the NICU until two weeks ago, and sent home Tues May 4th.
I hear that my pram is waiting. Bye!

Grandma said she may spoil me. But I all ready have Grandpa in the palm of my hand.
Are you a competitive or more a meditative solver?

You can adjust whether to have the timer show or not when you solve your puzzles. You'll find how to in our puzzle player guide.