Theme: Fashion, Mary Quant, inventor of the mini skirt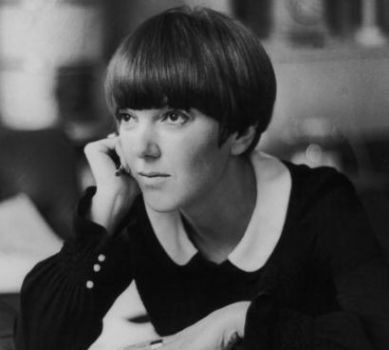 Why are you reporting this puzzle?
Fashion designer Mary Quant caused a modern revolution by inventing the first mini-skirt. In the 1950s she began experimenting with shorter skirts for her own London boutique 'Baazar', while in 1965 her break-through came. On September 1, 1965, at a new fashion event in New York City billed a "Youthquake," Quant debuted that itty bitty scrap of clothing that would become the miniskirt. The mini-skirt was able to spread beyond a simple street fashion into a major international trend and was one of the defining fashions of the decade. Quant named the miniskirt after her favorite make of car, the Mini.