Evy, a friends dog.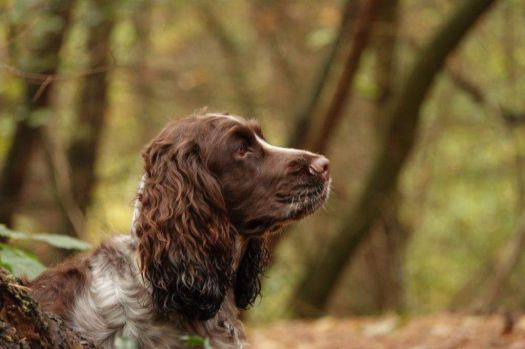 Why are you reporting this puzzle?
Oct. 2020. Her birthday. She is now 2 years old.
Quite lively (actually: very).
Loves to be kept busy with a trail, is being trained (as hobby) to detect/find people and attributes.
That is the same training drug-dogs and money/illness finding dogs get. She loves it!
2:07
ANEREV
1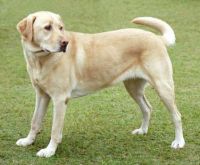 14 December 2017 - 27 May 2015