Pserimos, Greece (2011)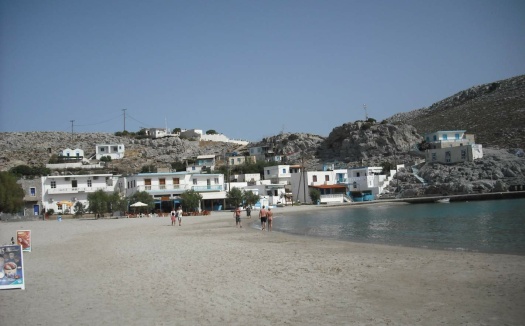 Why are you reporting this puzzle?
Pserimos, one of the Dodecanese islands in Greece. The permanent population if this small island is around 80 people
How do you follow a puzzle creator?

Do you have one or more jigsaw puzzle creators on Jigidi whose puzzles you are always looking for? Then you might consider "following" them, which means you'll receive a notification upon their newest postings.