A Very Important Letter........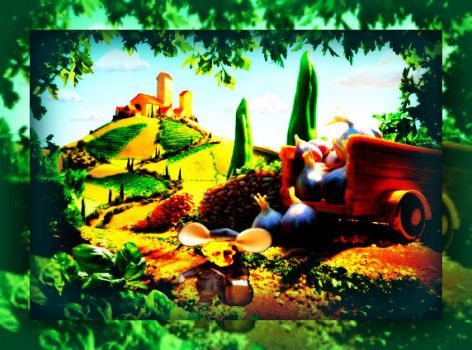 Why are you reporting this puzzle?
Today found me on the outskirts of the outskirts of Lower-Bonga-Bonga, as I had an important letter
to deliver, addressed to a Mr.Potato-Head.......
This area is strange, even by our normal standards, and I found myself in a landscape of giant vegetables, which I sampled along the way.......
By the time I reached the top of the hill (some 3 hours later), I was feeling full-up and drowsy.......and promptly fell asleep in an onion field.......I awoke to find myself in a cart full of onions, back where I had started at the bottom of the hill......
I decided the best course of action was to leave the letter in the cabbage patch........