Funny face ❤️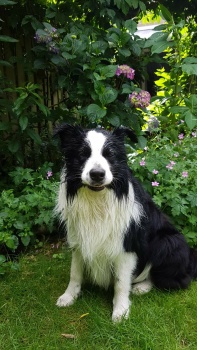 Why are you reporting this puzzle?
Again after playing with the garden hose. Such a funny face he has here.
Image copyright: Photo by Yvonne (Samsammy)
More jigsaw puzzles in the dogs category
0:10
Dilubreuer
10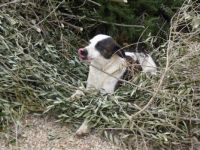 44:30
GirlMarine
2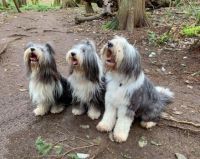 5 March 2021 - 4 January 2014
Are you a competitive or more a meditative solver?

You can adjust whether to have the timer show or not when you solve your puzzles. You'll find how to in our puzzle player guide.