Blue Door at Gate
Blue Door at Gate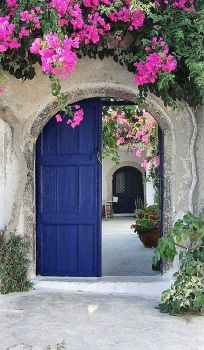 Why are you reporting this puzzle?
Copyright-Senbog

Tip-Before starting to decorate the door, first determine the color of the wall, then select the color and style of the door to match the wall. According to the different cultures of each place and the different living habits, the outdoor gate design of each place has its own characteristics.

Choosing brightly colored outdoor doors can create a warm and comfortable atmosphere for the space, and it is also decorative for the house.